Don't hesitate to reach out!
Please either call or email us with any questions you may have in relation to your visit and stay with us at Pinewood Cottage in the New Forest.
We look forward to meeting you!
Your stay in the New Forest will create memories you can hold on to for a lifetime, please visit our Local Area Page for information of whats on in and around the New Forest.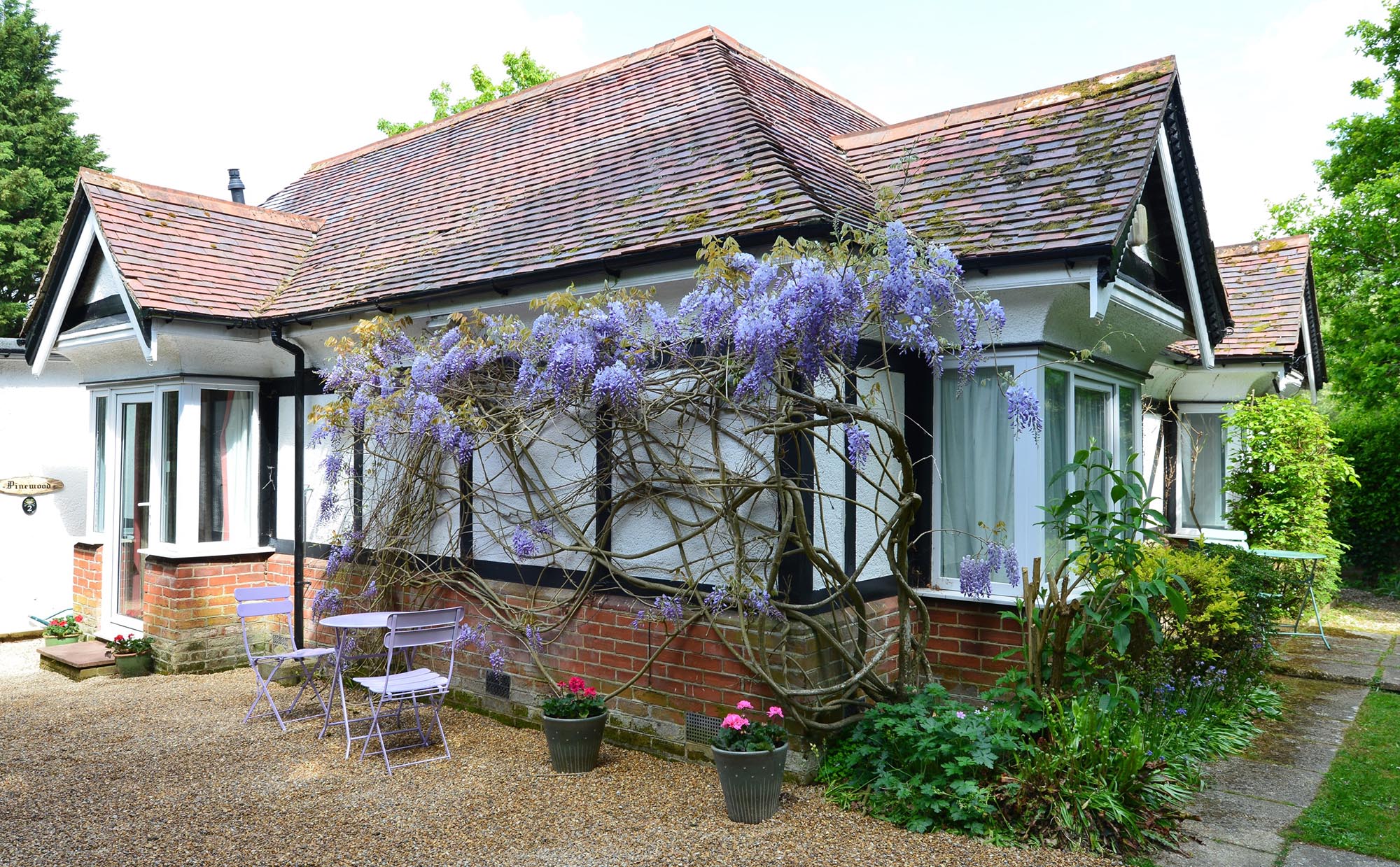 Enjoy the peace and quiet of Pinewood cottage located in the heart of the New Forest in Lyndhurst, you are minutes away from the New Forest National Park! Just down the road you can find yourself in the heart of our beautiful quiet town of Lyndhurst!